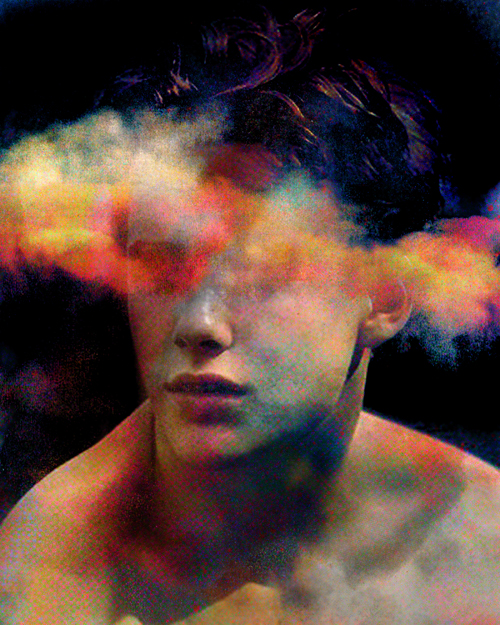 How would you describe your work?
All mashed-up.
Which creative medium do you prefer?
I trained in painting and analogue photography but now I prefer to use digital tools. I never learned how to use Photoshop, I just play it my way. I like the speed at which I can process the work.
Who are your favorite artists?
Valérie Blass, Eric Yahnker, Nick Van Woert, Dr Lakra, Adam Parker Smith, Cindy Sherman and I can go on ......
What motivates you?
The next mash-up that I will make. Also, a run in the snow or a long swim, a nutritious homemade meal with a friend, an interesting book or an independent film that makes me view things from another perspective - these are other things that motivate me.
What's next?
In the near future, I want to publish some more work I have made over the last year. And keep just mashing things together and see what happens.
Interview by Elisa Williams